Thai FDA and MAFF collaborate on food import-export policies
31 March 2023
---
The Food and Drug Administration (FDA) and the Export and International Affairs Bureau of the Ministry of Agriculture, Forestry and Fisheries of Japan (MAFF), in collaboration with the representative of the Japanese Embassy in Thailand, convened a meeting to discuss the import and export policies of food products.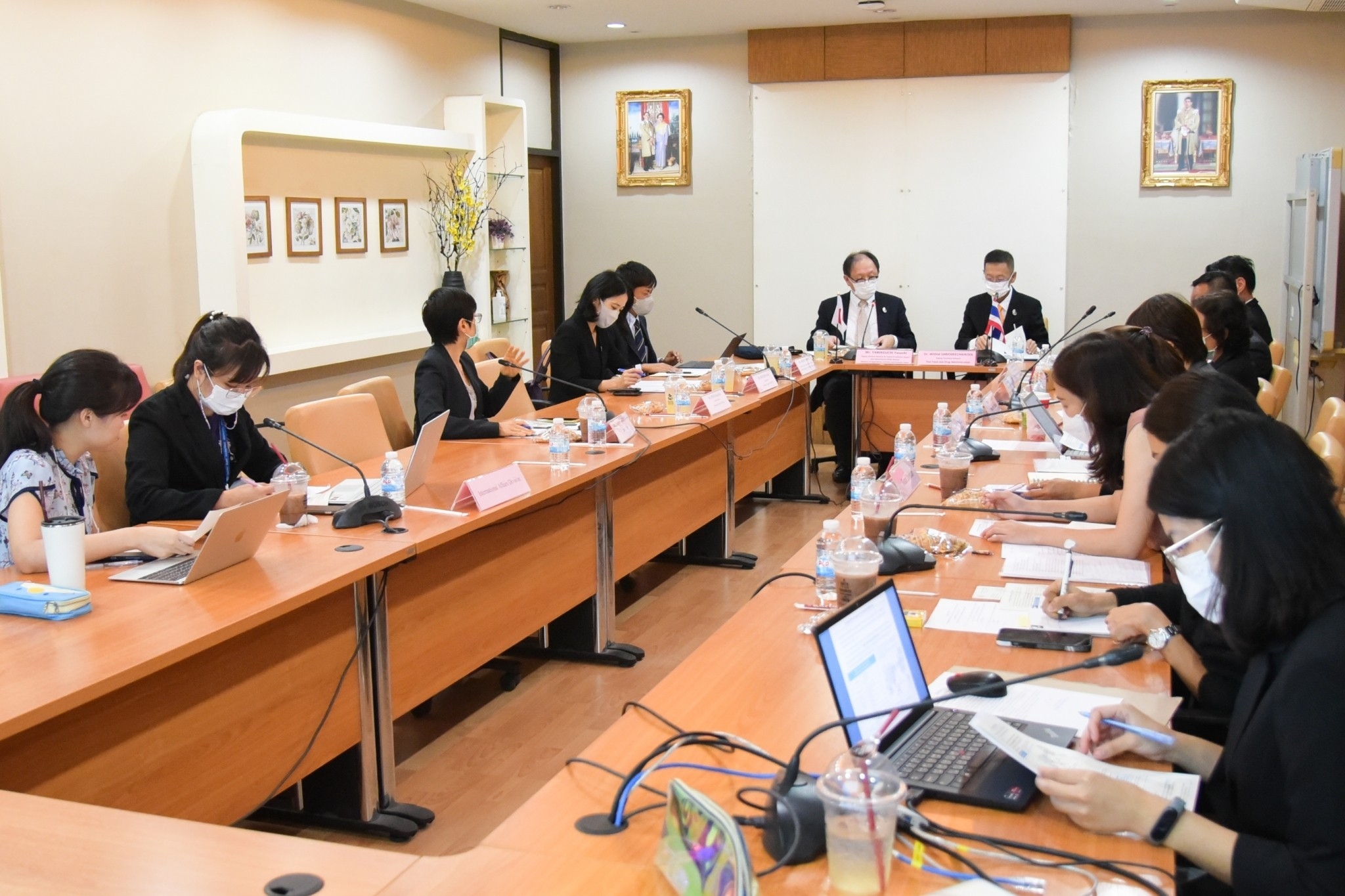 Dr.Withid Sariddeechaikool, Deputy Secretary General of the Food and Drug Administration, stated that this presents a favorable opportunity for the FDA and MAFF to enhance their relationship by exchanging information, collaborating, and engaging in discussions pertaining to food product regulations, as well as import and export matters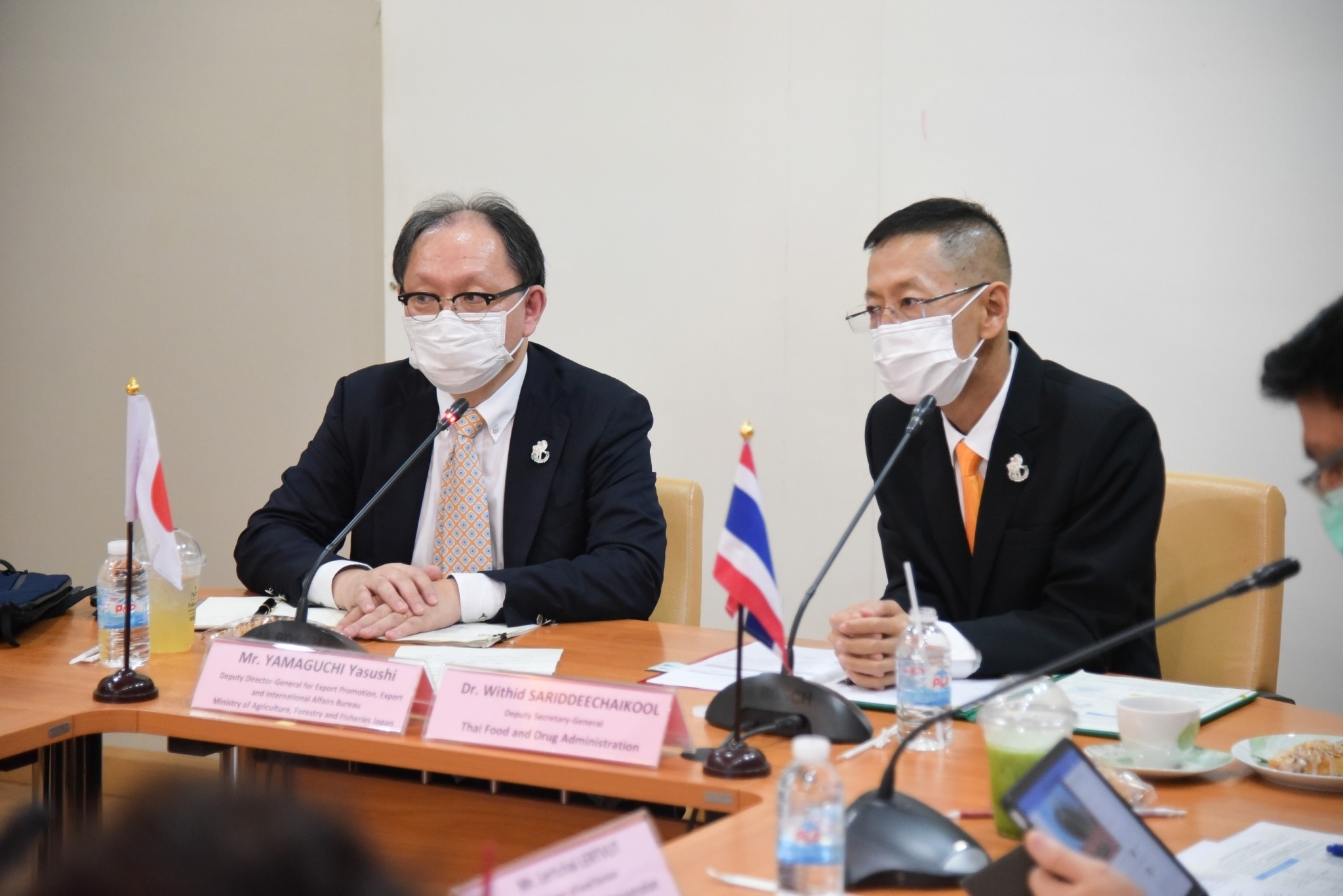 Mr.YAMAGUCHI Yasushi, Deputy Director-General for Export Promotion, MAFF, talked about the establishment of 'Japan Food Export Platforms', which is a platform that has been established in many countries including Thailand since May 2022, to support the export business of agricultural and food products from Japan, and to request cooperation from the FDA to work together. There was also a discussion about concerns regarding food product regulations with the FDA

In this regard, the FDA is delighted to cooperate with the aforementioned platform, and the Food Division will be the focal point to coordinate for further details. Additionally, the FDA has proposed cooperation from Japan in transferring technology related to the import/export of health products, as well as providing secondment related to monitoring at the border.
During a meeting, the Deputy Secretary-General mentioned that Thailand currently produces various products using marijuana and hemp, such as cosmetics and dietary supplements that contain CBD, which have the potential for export. To support Thai entrepreneurs in exporting these products to Japan, there is an intention to exchange information on regulations and work towards ensuring that the products comply with Japanese regulations. This exchange of policies on food products is expected to be beneficial for both countries and will help increase understanding of product regulation in Thailand and Japan.
………………………………………………………………………………………………………………….
Publication date December 2, 2022